Mike Pascarella is a songwriter, multi-instrumentalist, and producer whose influences span the sounds of Liverpool to Laurel Canyon. Combining elements of rock, blues, prog, and jazz, Mike's musical journeys feature his spirited guitar playing, vocal harmonies, and adventurous arrangements.
As a producer, Mike has worked with artists including Steve Schuster, a gifted songwriter whose compositions echo the British Invasion. His album Sweet Gems is a brilliant work that has recieved critical acclaim all over the world. Mike also provided arrangements, guitar, bass, drums, background vocals, and engineered the recording sessions. Visit Steve Schuster on
Facebook
.
Mike is also the owner of Pascarella Multimedia - an independent creative content and marketing company.

---
Music Related Articles: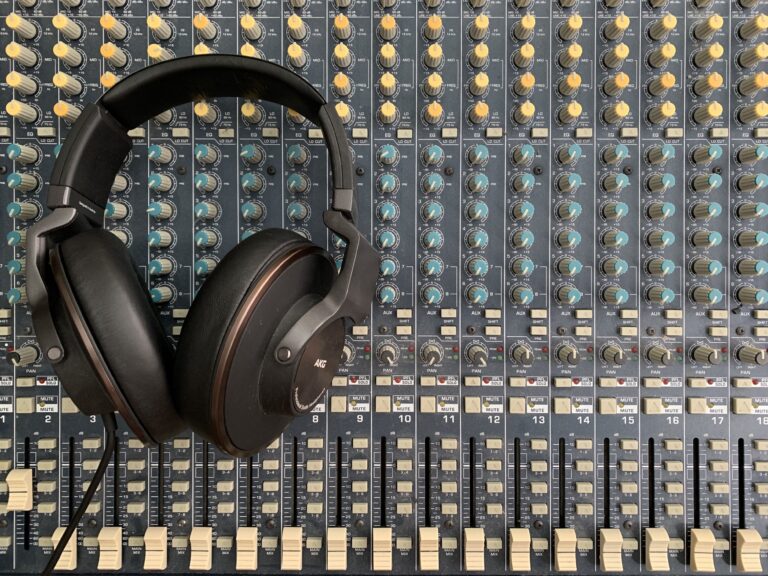 The Art Of Audio Mastering
---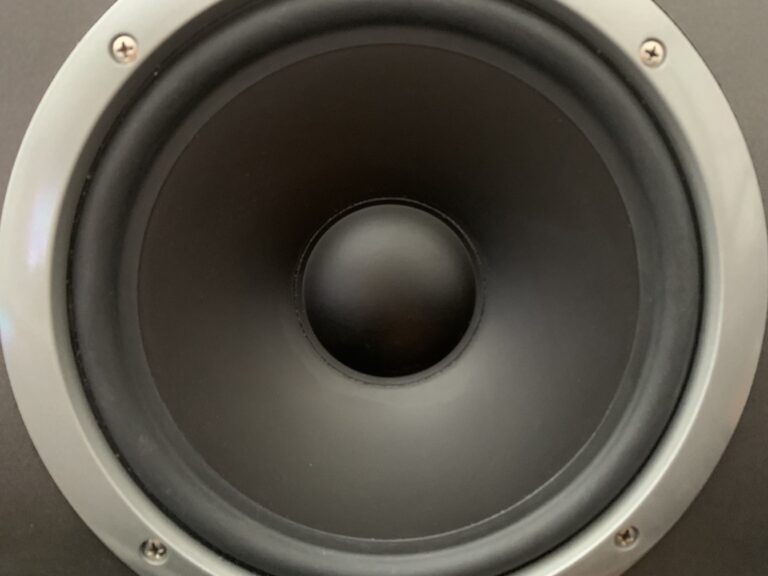 Overdrive – The Low-down on Low-end
---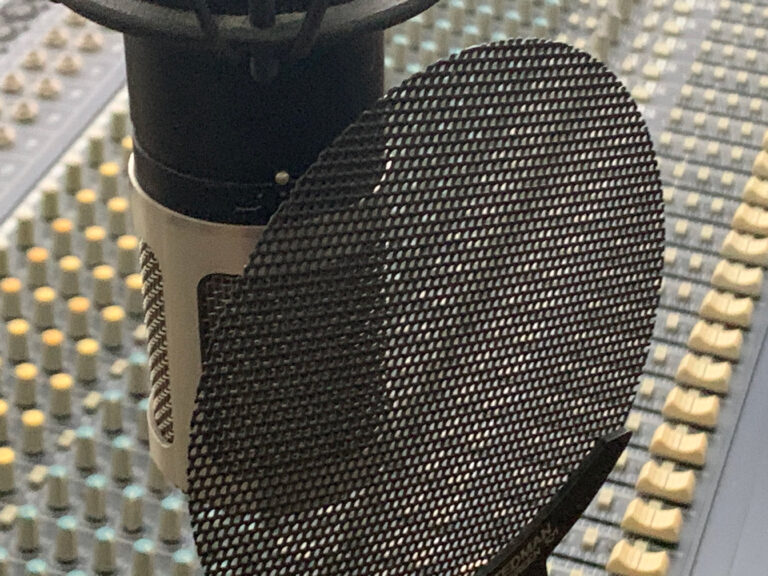 Producing Voiceovers – You're Coming in Loud and Clear