MP-TV
---
Breaking News
New Article: "The Mysterious and Elusive Inspiration"
•
The process of creating music is often not an easy one. The relationship between musician, gear, and the creative process, can sometimes seem complicated, even elusive. In the end, it's all about creating art through inspiration. But what fuels this inspiration? And why is it so difficult to re-tap the magic . . .
Read This Article >
---
My single "The Last Time" is available NOW! Check it out on all digital music stores and streaming services.
---
Sometimes you can sing the blues, other times you need your guitar to scream them! Check out
"60 Cycle Blues"
---
Other Recent Releases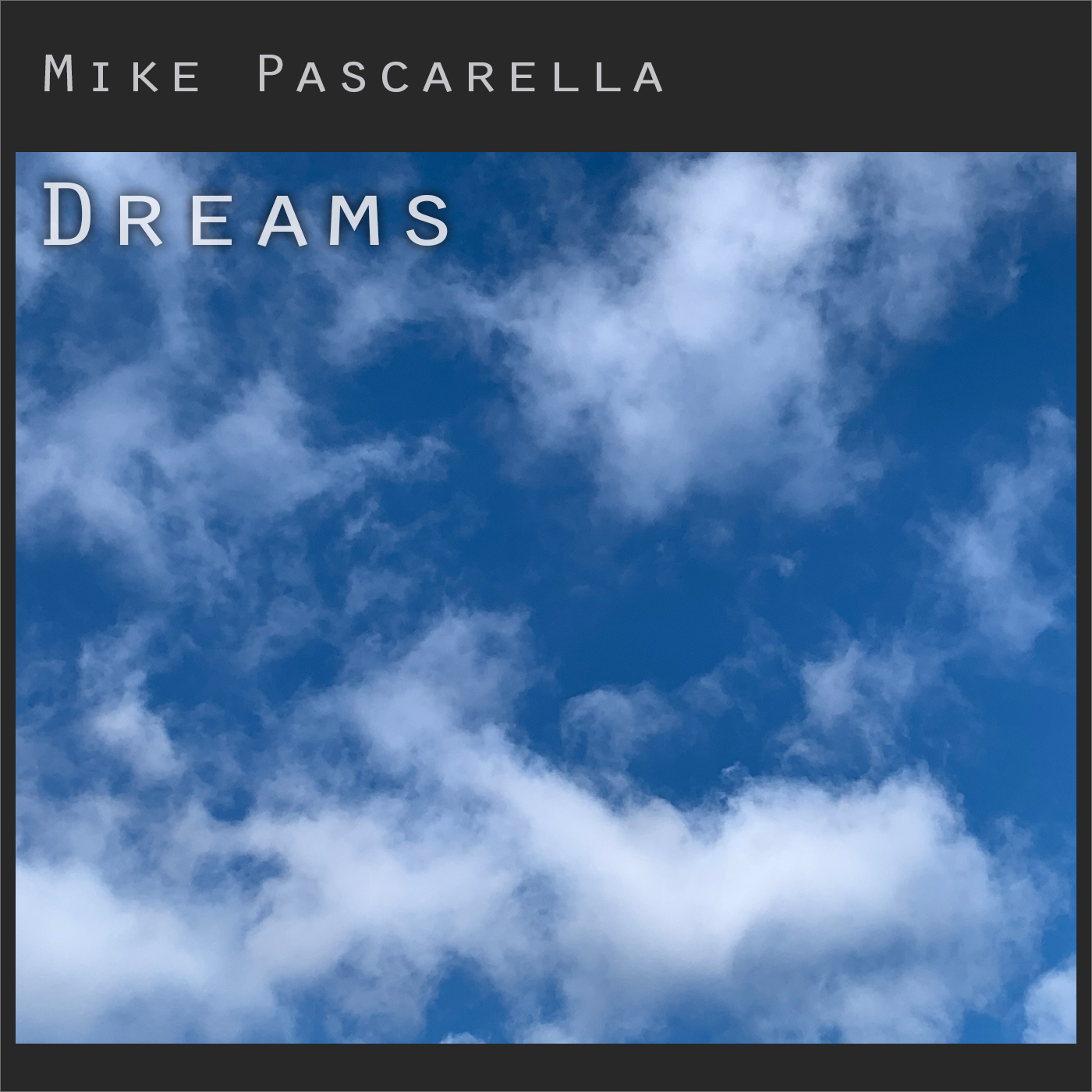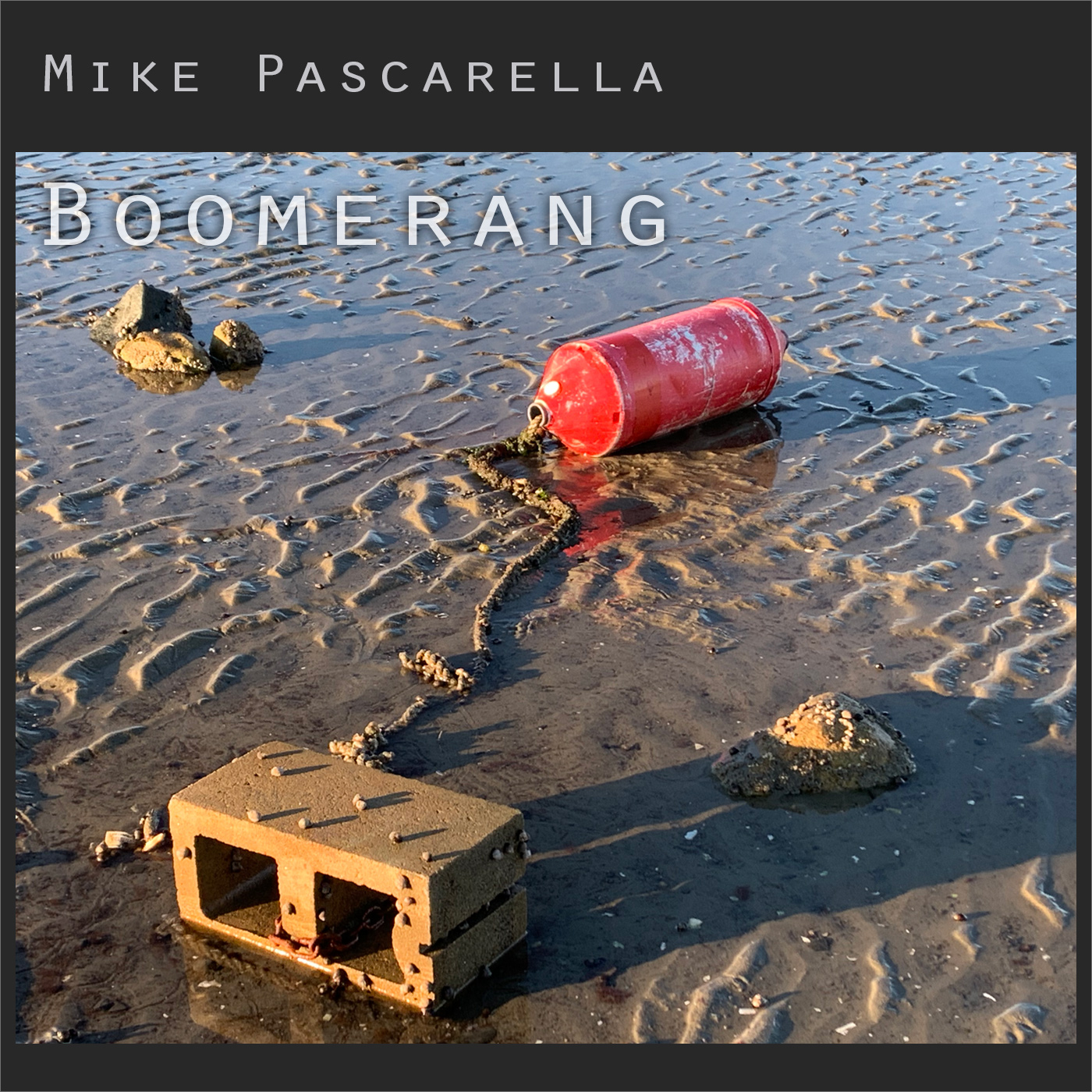 Check Out All Music from Mike
Cool Gear Alert
Cherry Audio's Voltage Modular . . .
Read More...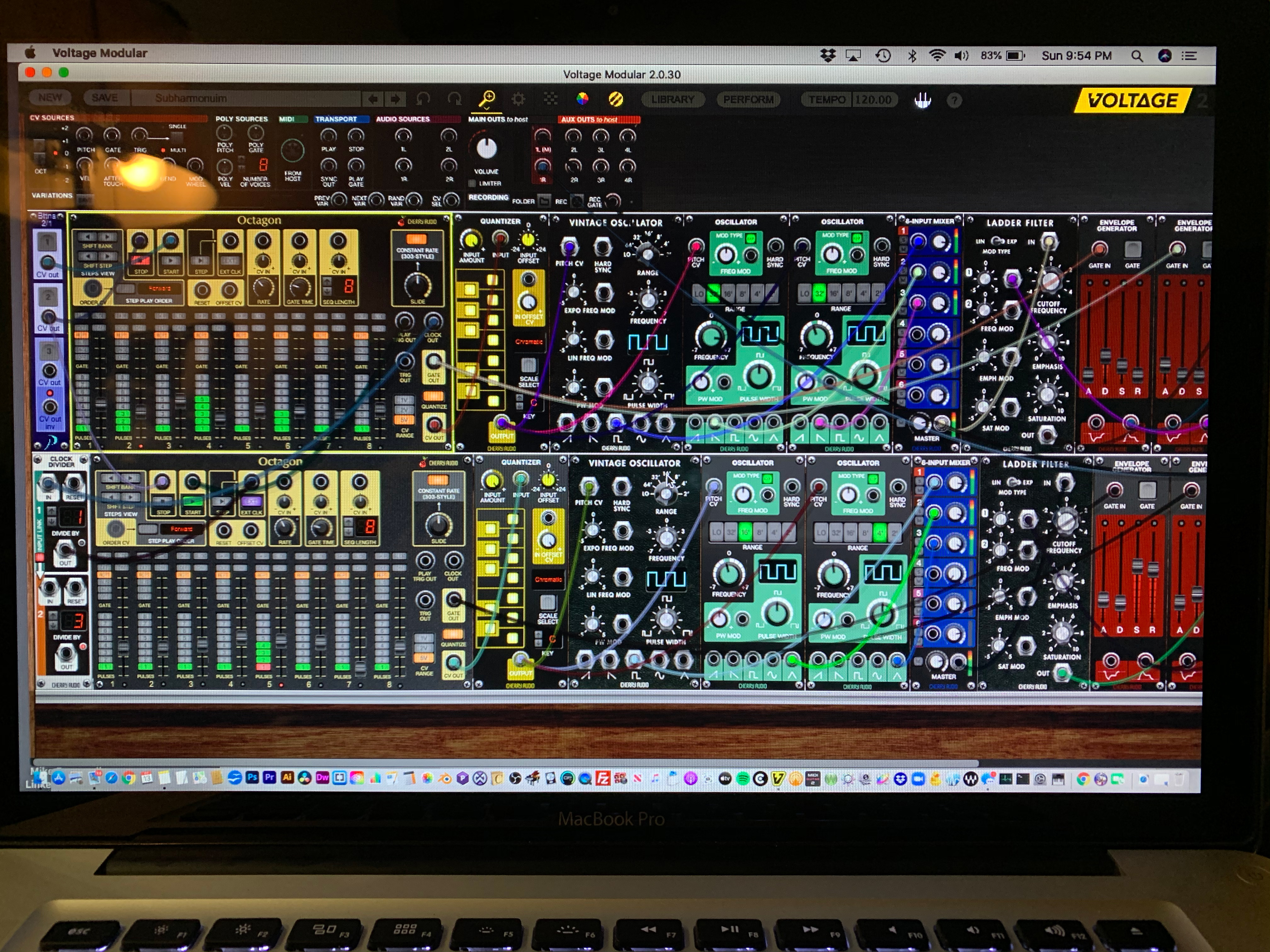 Adventures
The gift of a custom-tailored cup of coffee . . .
Read More...