MP-TV
Breaking News
Wait, what's that up there? MP-TV? The idea is to frequently post short videos that capture a moment, whether it's sharing ideas, music, poetry, my coffee experiences, or just rambling incoherently. These videos will come and go, so check in frequently to see what's new!
---
My single "The Last Time" is available NOW! Check it out on all digital music stores and streaming services.
---
Sometimes you can sing the blues, other times you need your guitar to scream them! Check out
"60 Cycle Blues"
---
Other Recent Releases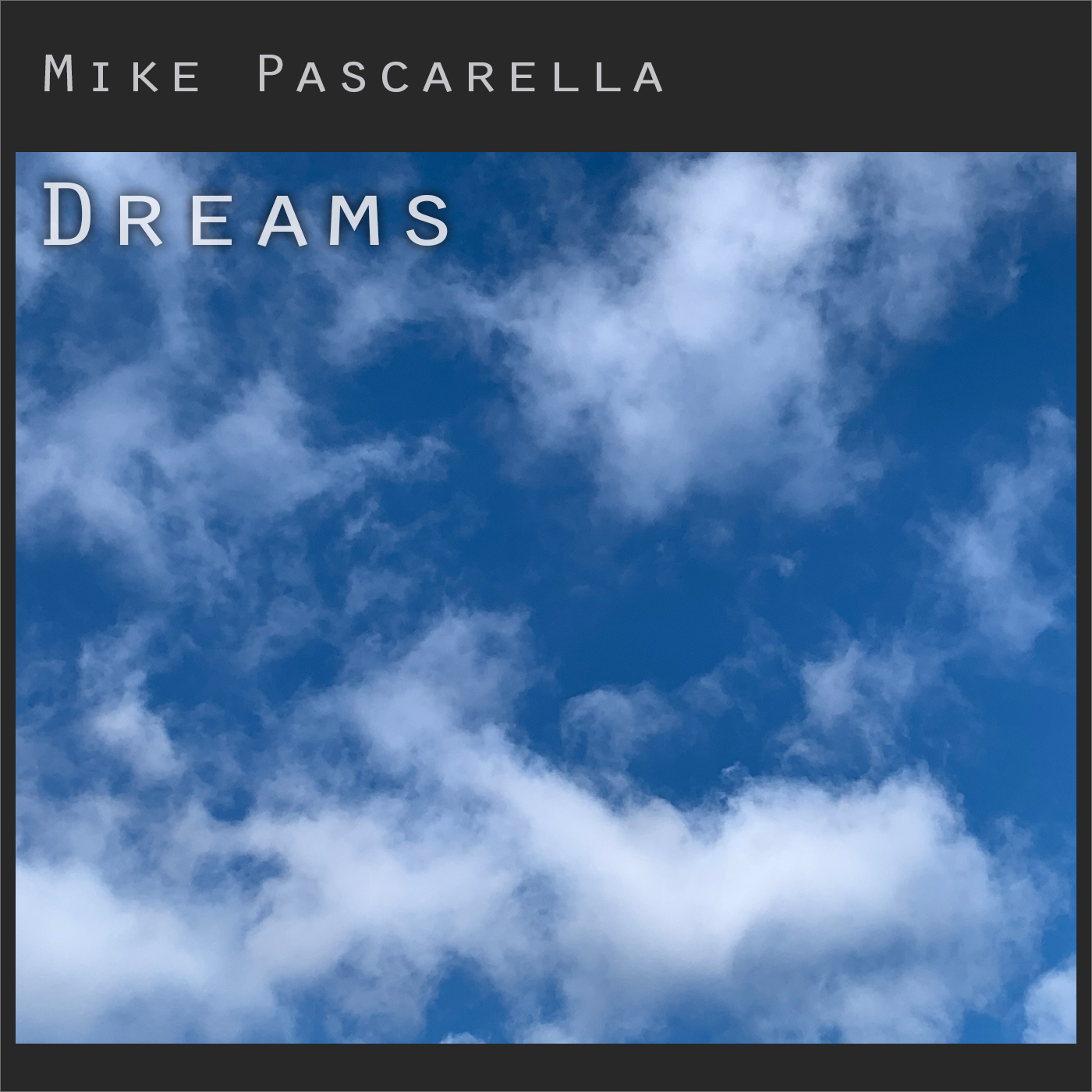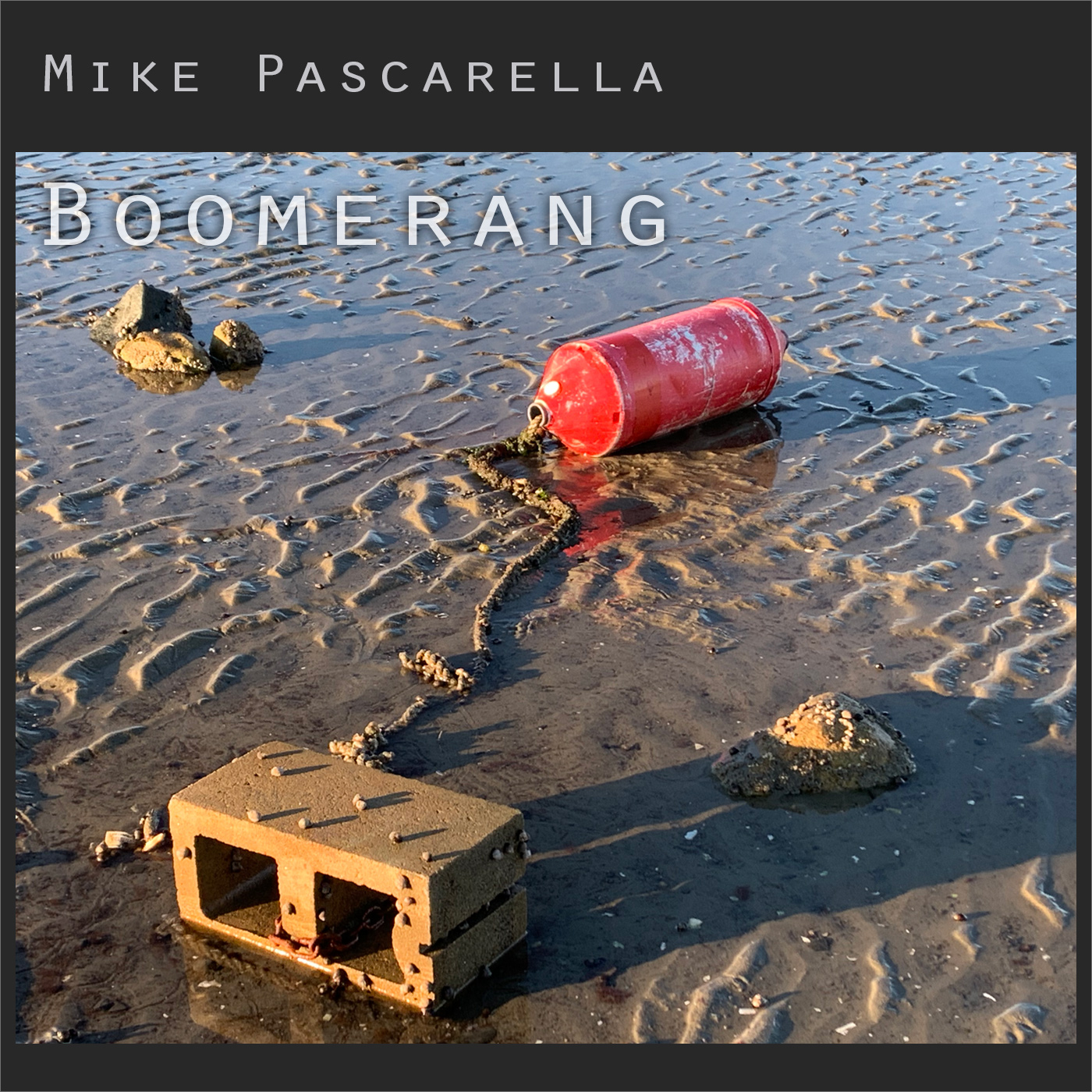 Check Out All Music from Mike
Cool Gear Alert
Mojo Hand Extra Special - a D-Style overdrive pedal . . .
Read More...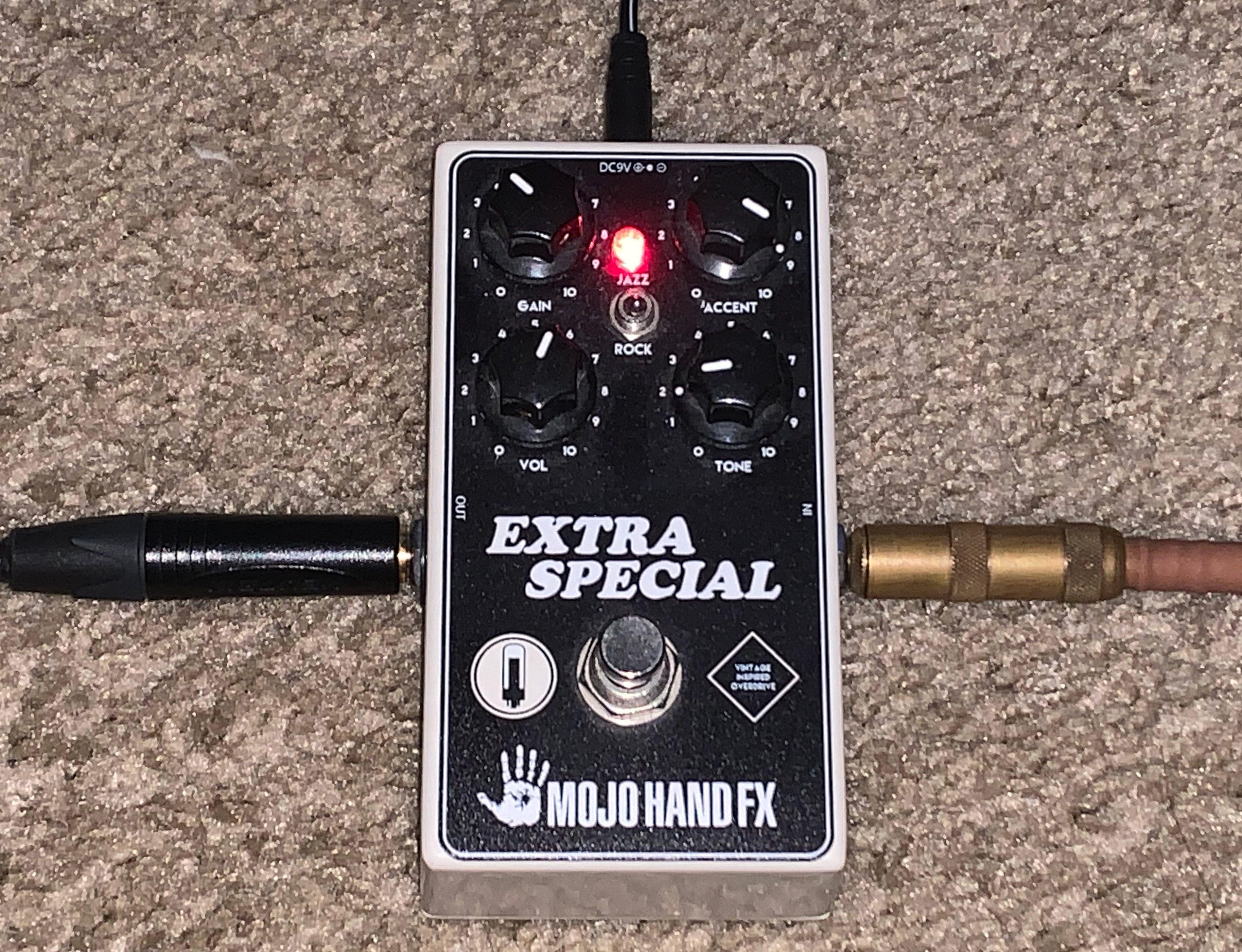 Adventures
The gift of a custom-tailored cup of coffee . . .
Read More...